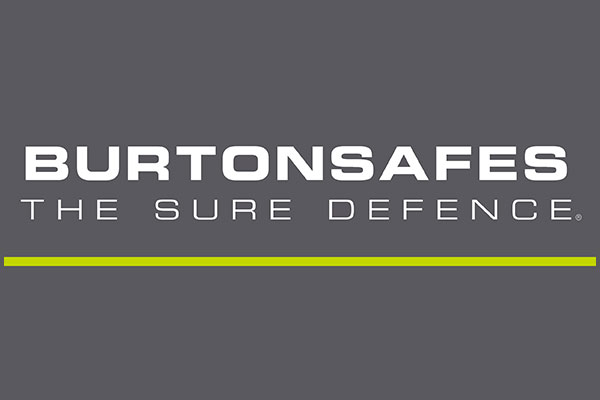 Add your safe lock to your access control system
Safe lock on same software as your access control system
Burton Safes are delighted to announce that the Burton Bio safe lock can be unquiely combined with an Access Control System (TSE) on one platform. This means you can now remotely control your door locks and safe locks from one point, on one piece of software. Both the TSE electronic cylinders and the Burton Bio locks can be controlled by wireless technology via TCP/IP, making management of users and access much easier than was previously possible.
Both the cylinders and safe locks can be accessed via a plethora of ident media including, Pin code, fingerscan, e-key or card. Existing access products can also be combined into the system via some simple switch gear.
This makes TSE one of the best and most versatile access control systems on the market today.