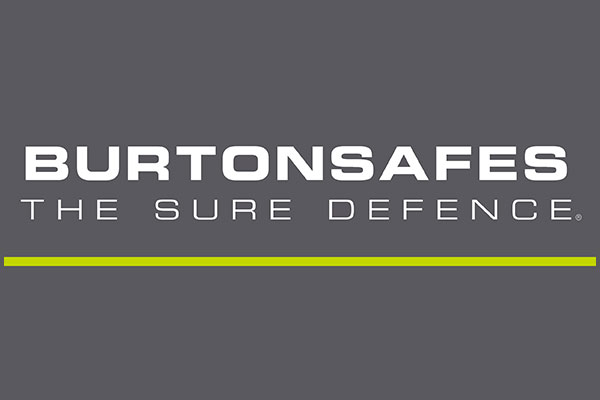 Burton Attempt To Create The Ultimate Home Safe
In February 2008 Burton Safes launched its EVO safe range. In 2009 it will be making further improvements to this product in an attempt to create the ultimate home safe.
Offering a choice of two different cash ratings, the EVO is independently attack tested to the European standard EN14450. This makes it one of the few domestic safes on the UK market that can claim to be properly tested and therefore offer a guaranteed level of security. The EVO S1 offers a cash rating of £2,000 or £20,000 for jewellery, whilst the EVO S2 offers a substantial £4,000 cash rating or £40,000 for jewellery.
In 2009 the Evo is being given a smart makeover, making it as attractive on the outside as it is on the inside. This popular safe range will also be made available with electronic locking from May onwards.
The EVO offers domestic safe users a number of useful internal features that separates it from the crowd. A full carpet interior means that your jewellery and other valuables will not get scratched when depositing them as well as giving you a sense of luxury. An internal light makes viewing the contents of your safes much easier, often a consideration overlooked by many safe manufacturers given that home safes are often located in dark cupboards. There are also key hooks for car keys and spare house keys, along with a useful document holder that keeps items such as passports in an easy to find place. Add in to that some fire resistance in the S2 model and Burton think that the EVO is the ideal Home Safe.