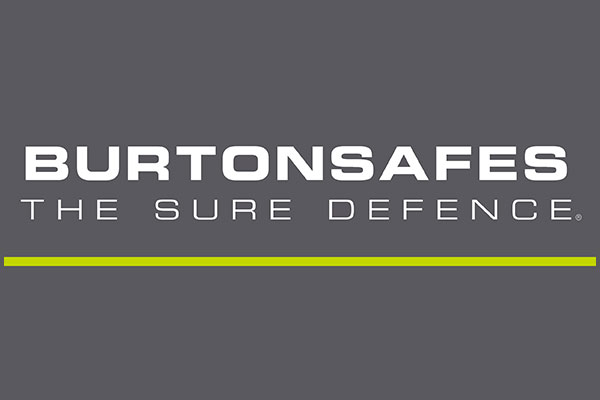 Burton Forecast A Safe Future
Whilst many companies are cutting back, Burton Safes are pleased to announce that they have recently recruited an additional member to their sales force. Tony Lever has been employed to specifically help out with larger corporate clients and contract orders. Burton Safes are finding that that their expansive and competitive product range is highly attractive to many commercial organisations. By employing a specialist salesman they hope that the service and advice they can offer this customer base will be further improved.
If you are a company looking for safes for multiple sites or, you require something very specialist or bespoke please call the sales office on 01484 663388. Burton Safes can then arrange for their specialist salesman to visit site and advise on the best safes to suit your needs.