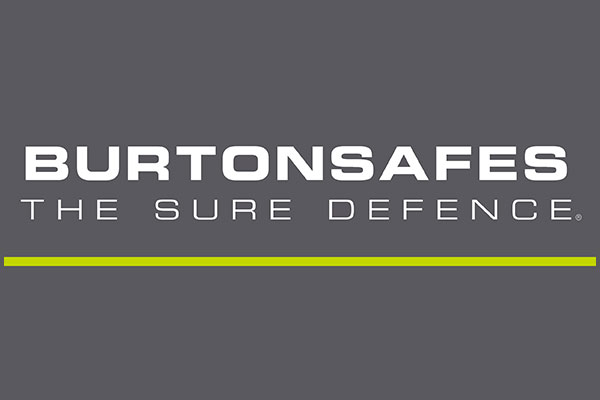 Burton Safes go doubled handed at IFSEC
Burton Safes are pleased to be back at IFSEC this year with 2 stands. Stand C155 is Hall 4 will focus on the TSE access control system and stand G9 in Hall 3 will focus on safes and secure storage.
TSE is a range of wireless electronic cylinders that can be activated by PIN code, eky/card or fingerscan. It is simple and easy to fit, replacing existing euro cylinders without any need for hard wiring or door alterations. There are models to suit all types of business from 1 user/1door to 2000 users/300doors. Locks can be networked if required and existing access systems can be incorportated via simple switch gear. A new IP65 rated keypad with biometric reader will be launched at the Counter Terror and IFSEC shows this April & May.
On the safes stand there will be a range of the new Eurovault Aver and Firesec safes which offer high security and fire protection. All ECBS certified these ranges tick the boxes in terms of protection and insurance cover.
Also on the safes stand will be a new validation safe. These high-tech intelligent safes, incorporate a nate validation devise that will detect forgeries upon deposit. In addition to this they store and can remotely transmit a whole host of other data including records of who has deposited or withdrawn money from the safe and how much cash is stored at any one time. This can help companies reduce internal fraud and reduce the cost of CIT colections.