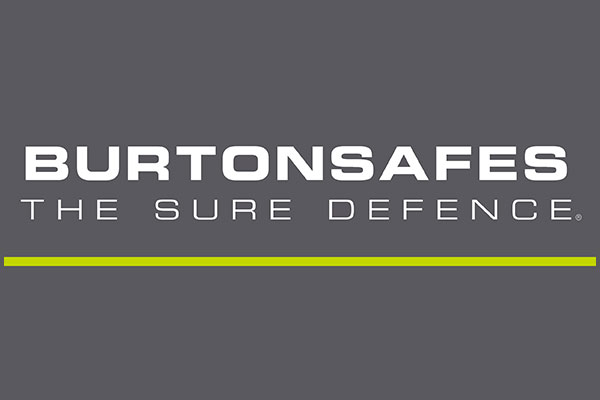 Burton Safes Join Raid Control
Burton Safes are pleased to announce that they have recently become full members of the Raid Control initiative.
Raid-control is a new crime prevention initiative that aims to raise security standards in retail premises, thereby reducing the potential for commercial robbery and create a safer working environment.
The Police and local authorities help fund the increased security standards and results of a case study in Manchester have proved that the scheme has been successful in substantially reducing robbery.
To become a Raid Control approved premises retailers must undertake to install 5 key security measures in their shops. One of these measures is to have safes with time delay locks. Burton Safes have several products in their range suitable for this purpose which can be found on this website.
For more details please call us on 01484663388