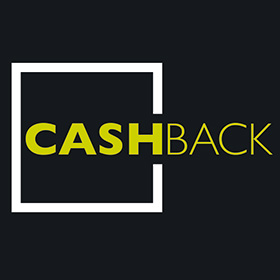 Burton Safes launches an industry first cash back promotion
Burton Safes are delighted to launch an industry first cash back promotion with selected partners.
We have launched a dedicated website for end users to claim their cash back:
www.burtonsafesrewards.co.uk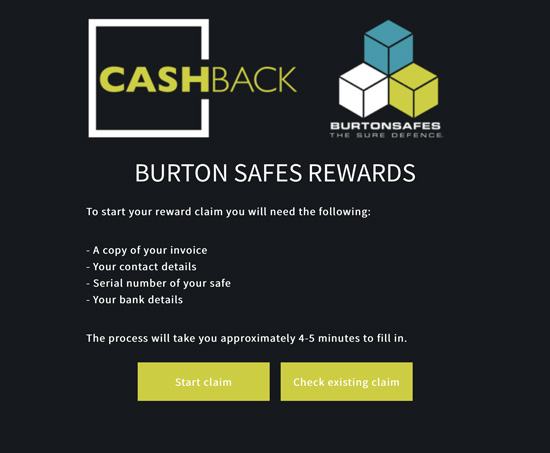 How does it work?
From the selected range of safes as part of the promotion each model has a cash back amount associated with it.
Consumers have the chance to enjoy up to £500 cash back when they purchase a Burton Safe.
To qualify for the cash back amount, all the consumer needs to do is claim within 30 days of delivery of the purchase. In order to claim the consumer needs the following:
Full Invoice
Contact Information
Bank Details
Serial Number of Your Safe
How long does the promotion last?
The promotion has been launched for our locksmith customers in time for the opening of non-essential retail. While locksmiths have been open during the lockdown periods they have suffered from a far lower foot fall.
Consumers can benefit from the cash back promotion which by popular demand has been extended to the 31st August 2021.
How do I become a partner for this promotion?
If you want to partner with Burton Safes in this industry first reward scheme, please call the office or your usual sales contact to discuss the opportunity.