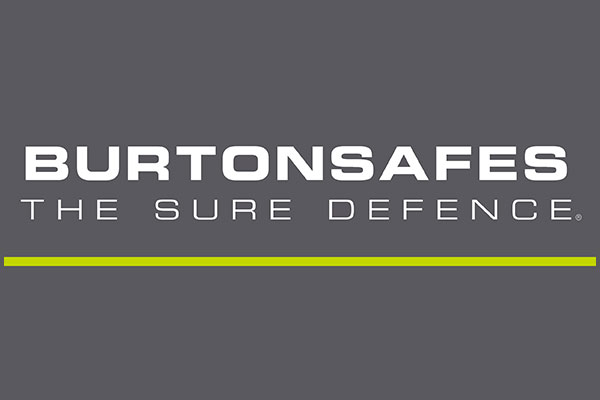 Burton Safes lead the way with Biometric technology in the secure storage market
Burton Safes were one of the first UK safe companies to introduce fingerprint locking technology on their safe locks. This summer they will officially launch the UK's largest range of biometric safes, with an affordable and diverse product mix. All of the locks have been thoroughly tested and have been security tested to EN1300 by ECBS, the safe industry's leading certification body. Fingerprint locking on safes offers several advantages over conventional pin code locks. It's simple to use, with no codes to lose or forget, it is the only method of getting a 100% certain audit trail and it ensures that only authorised personnel can access the safe. Codes and keys can be passed around, copied or stolen, where fingerprints cannot.
Burton Safes will be demonstrating two of the biometric locks at Counter Terror at London Olympia, April 19th-20th. One of them will be on the UK's first biometric Gun Safe, offering the only guaranteed way to ensure that unauthorised personnel can't access your weapons.