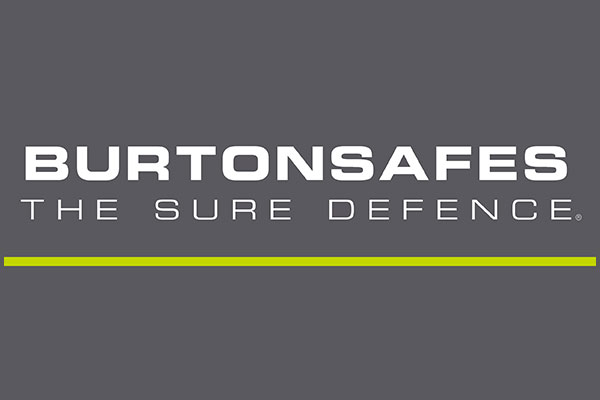 Burton Safes Unveil Plans to Enter Luxury Safe Market
Burton Safes have developed three prototype Luxury Safes, aimed at high net-worth private clients. These safes offer a range of different interior and exterior finishes in leather, granite and glass. The super smart safes are designed to be used like a piece of expensive furniture that can be proudly shown off in any room. Interior touches include halogen lighting, felt lined jewellery drawers and watch winders.
With a boom in the number of super rich and the current consumerist trends Burton Safes see good potential for this type of elite product. Feedback on the prototypes has been positive and they are now working hard with various suppliers to bring a full production range to market.