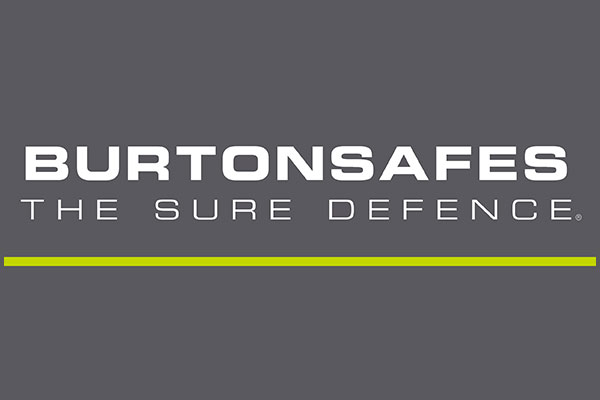 Burton Safes unveil plans to enter Validation Safe market
Burton Safes have announced that they plan to join a number of European and US companies trialling notes validation safes.
These high tech safes incorporate a note validation devise which will detect forgeries upon deposit. In addition to this though they store and can remotely transmit a whole host of other data including records of who has deposited or withdrawn money from the safe and how much cash is in the safe at any one time. This can help companies to reduce internal fraud and reduce the cost of their CIT collections.
Ben Lewis, sales director at Burton Safes, says that they hope to launch the first of 3 models at either Counter Terror, London Olympia 19th-20thApril or IFSEC at the NEC, 16th-19th May.