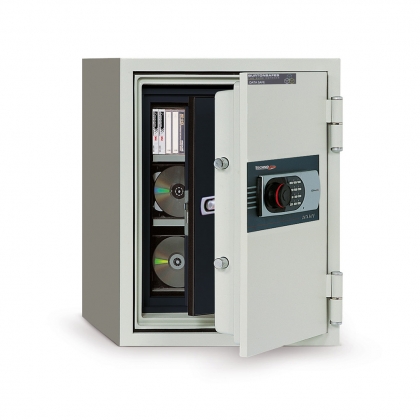 Data challenge lockdown presented for UK businesses
Lockdown is upon us here in the UK. Companies in Europe are stockpiling laptops, to provide for the large number of employees working from home. During the coronavirus outbreak there will be an increase in the amount of these devices in homes.
IT Data Challenge Lockdown
Alongside this, we will see a need for data access away from the workplace. Ensuring this does not open a security risk for businesses is the big of IT challenge. We are being bombarded for advice as to how you can lock down securely. What about our laptops and data storage devices? What do businesses need to do to stay safe?
Businesses should consider vulnerabilities relating to the physical storage of data. Especially given that large numbers of employees are working from home. Most remote workers will have to move data or have devices that can access that data at home. Such as portable hard drives and USB flash drives. This creates a critical risk of data being mislaid, lost or stolen.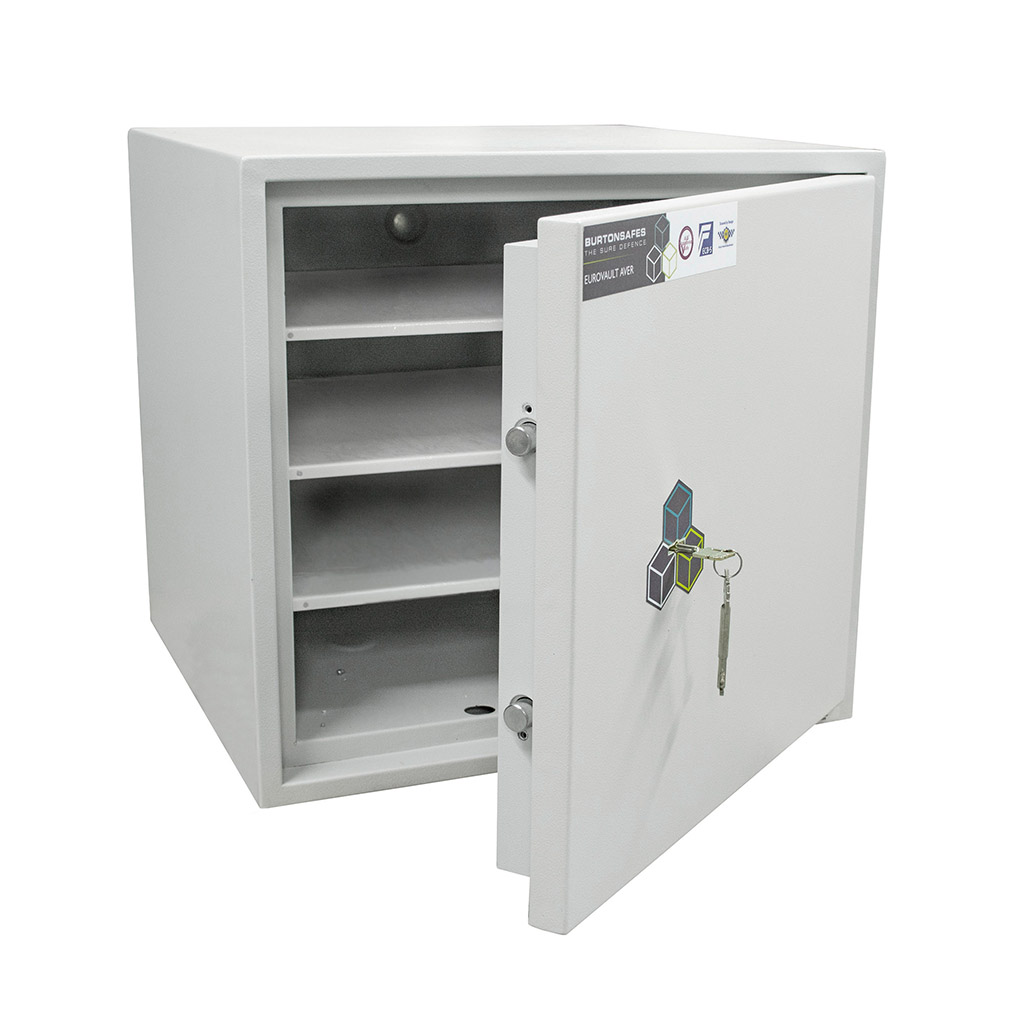 GDPR breaches are not uncommon from loss, theft or being hacked. It is vital to put the right security measures in place to help eliminate this risk. Setting strict access rights means that, should a criminal get hold of a laptop or other work device. Hackers would be limited to what they can see of the company's personal data. Failure in these measures will result in a heavy fine by the ICO Information Commissioners Office.
Data protection can be achieved by encrypting data before it is transferred. In order to protect work laptops and devices from misuse. We recommend you seek specialist IT support to ensure protocols are robust and fit for purpose. 
When not in use, securing a laptop or data device inside a safe is best practice. We have a variety of different models to suit these needs.
Suitable Burton Safe models for home working
Grade 1 High Security Laptop Safe
Firebrand Fireproof Document Safe Range
Firebrand XL Large Fireproof Safe Range
There are safe models designed for laptops which will protect them from theft. While there are data safes which will protect media and documents from fire.
In these dark times, the criminal fraternity will look to prey upon society to make easy cash. So our best advice is to make sure expensive laptops and the data on them is secure. Whilst our teams work away from their usual workplaces.
Contact us for where to buy
To assist companies as they seek to protect themselves, their data and property. Burton Safes are offering special discounts until the end of April.  This offer will be available via retail locksmith customers nationally and online retailers. Contact Burton Safes for advice and to locate your nearest reseller.
Stay safe during Lockdown both here in the UK and abroad.
Keep updated with BBC News on the Coronavirus here.