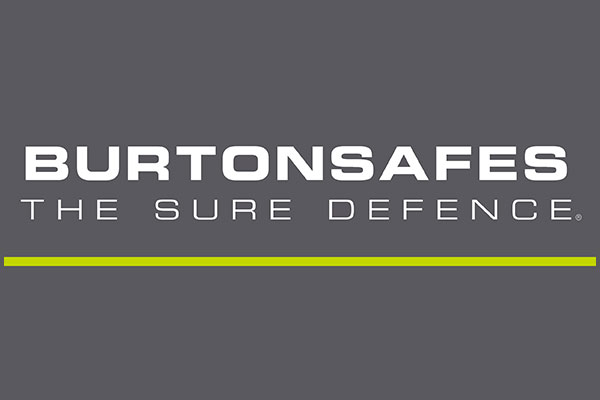 Burton Safes Main Sponsor of Huddersfield Town Golf Day
Club sponsor Burton Safes has today become the title sponsor of Huddersfield Town's Golf Day, which will take place at Dewsbury District Golf Club on Wednesday 8th October.
Burton Safes is a leading supplier of luxury, domestic and commercial safes, strongrooms and other secure storage solutions throughout the UK, Europe and Middle East.
On behalf of Huddersfield Town, Burton Safes was commisioned to design and create a one off masterpeice safe which will be on show at the 19th Hole. Created in the club colours with a detailed airbrushed club badge prominent on the front, the electronic lock, handle and bolt work has been chrome plated to finish the exterior. Inside the safe has been finished with handcrafted high gloss white jewellery drawers with luxurious blue suede.
Steve Keogh – Business Development Director of Burton Safes, commented:
"Although our business sees us operate in a number of countries, we're still aware of our origins and proud to be a locally based company. We're very passionate about working with local people and companies which is why we decided to become a business partner with Huddersfield Town.
It's fantastic that we can now promote not only Burton Safes, but also Yorkshire as a place of master craftsmen and women. Our luxury safes have been supplied to some of the most discerning clients around the World so its testiment to the quality that's right here on our doorstep"
For more infomration about the Golf Day please click on the link Burton Safes sponsors Huddersfield Town golf day