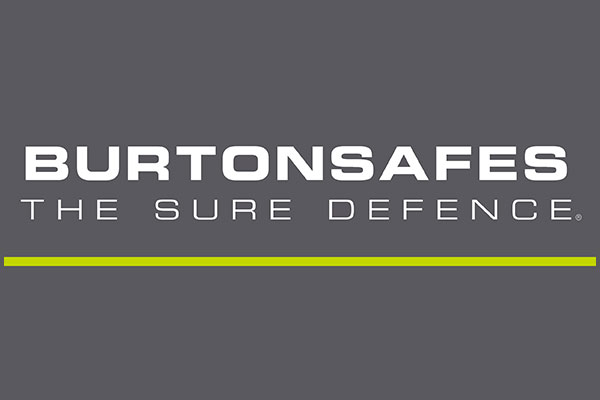 MLA Expo 2017

Burton Safes attended the MLA Expo in Telford recently, with an exciting new stand and a growing range of products to showcase, from Security Doors to Luxury and Bespoke security solutions.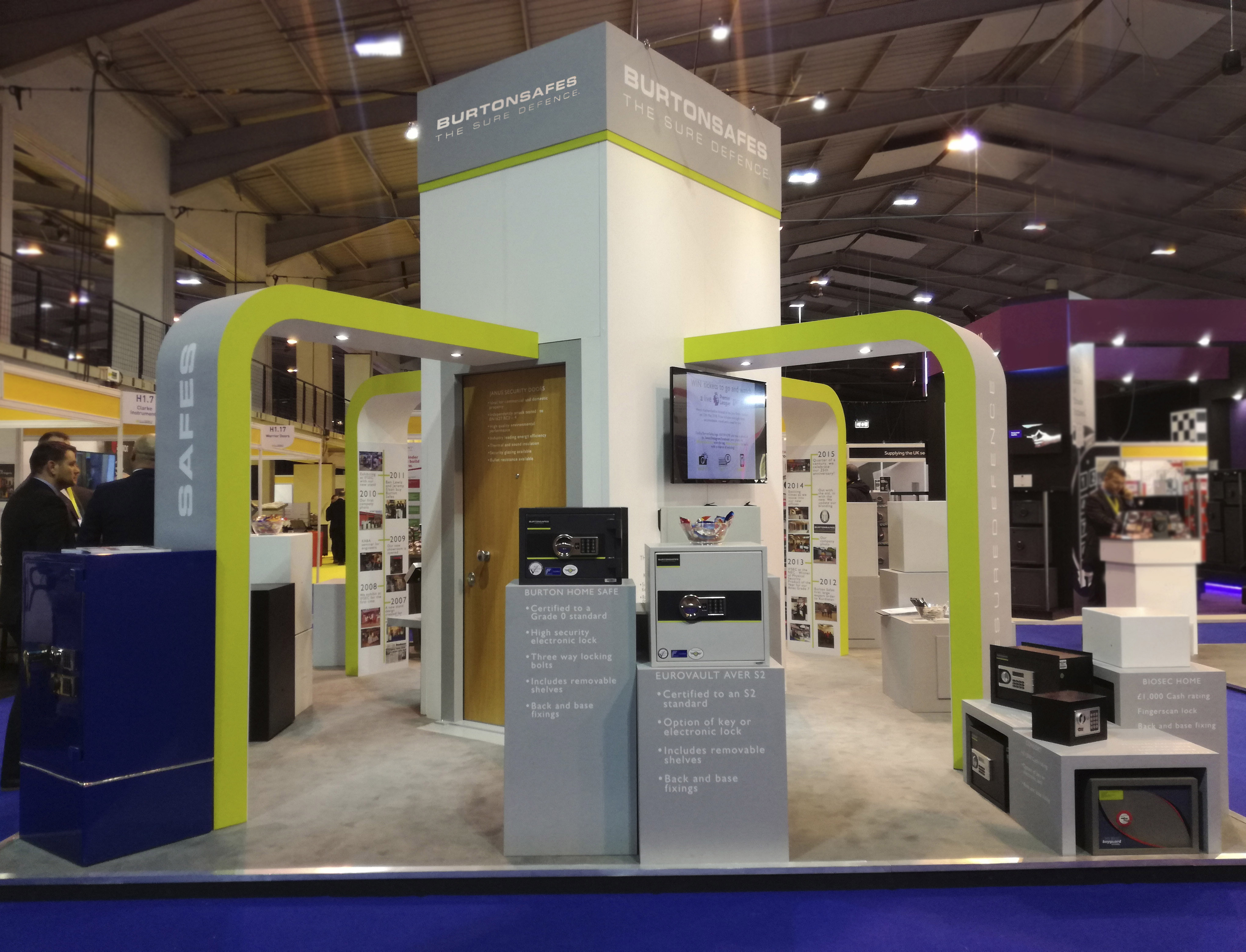 Steve Keogh commented "It was great to show customers new and exciting products this year, it was also a great platform to launch our new Keyguard XL. This was a big success and we received lots of positive feedback about the new features."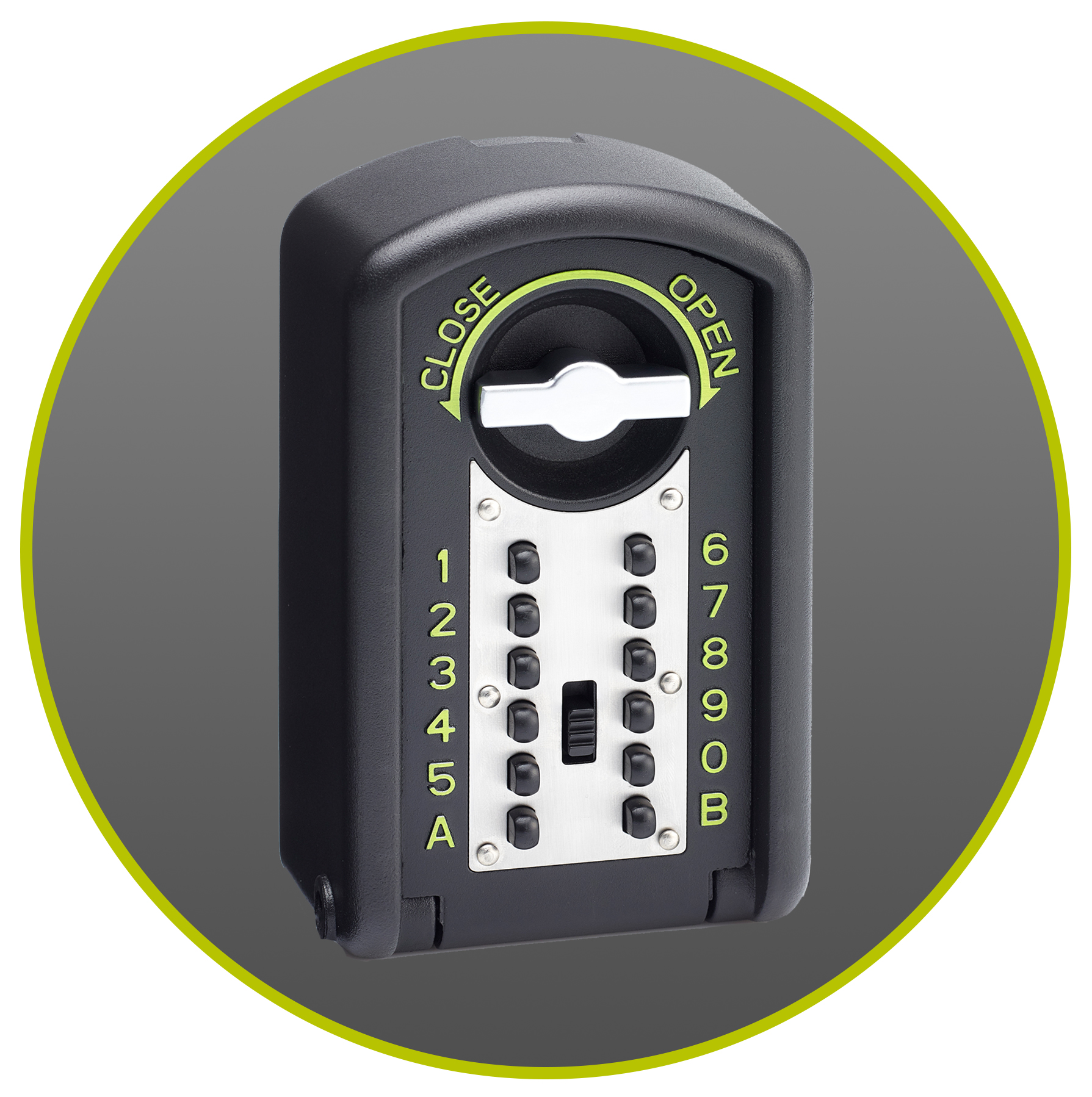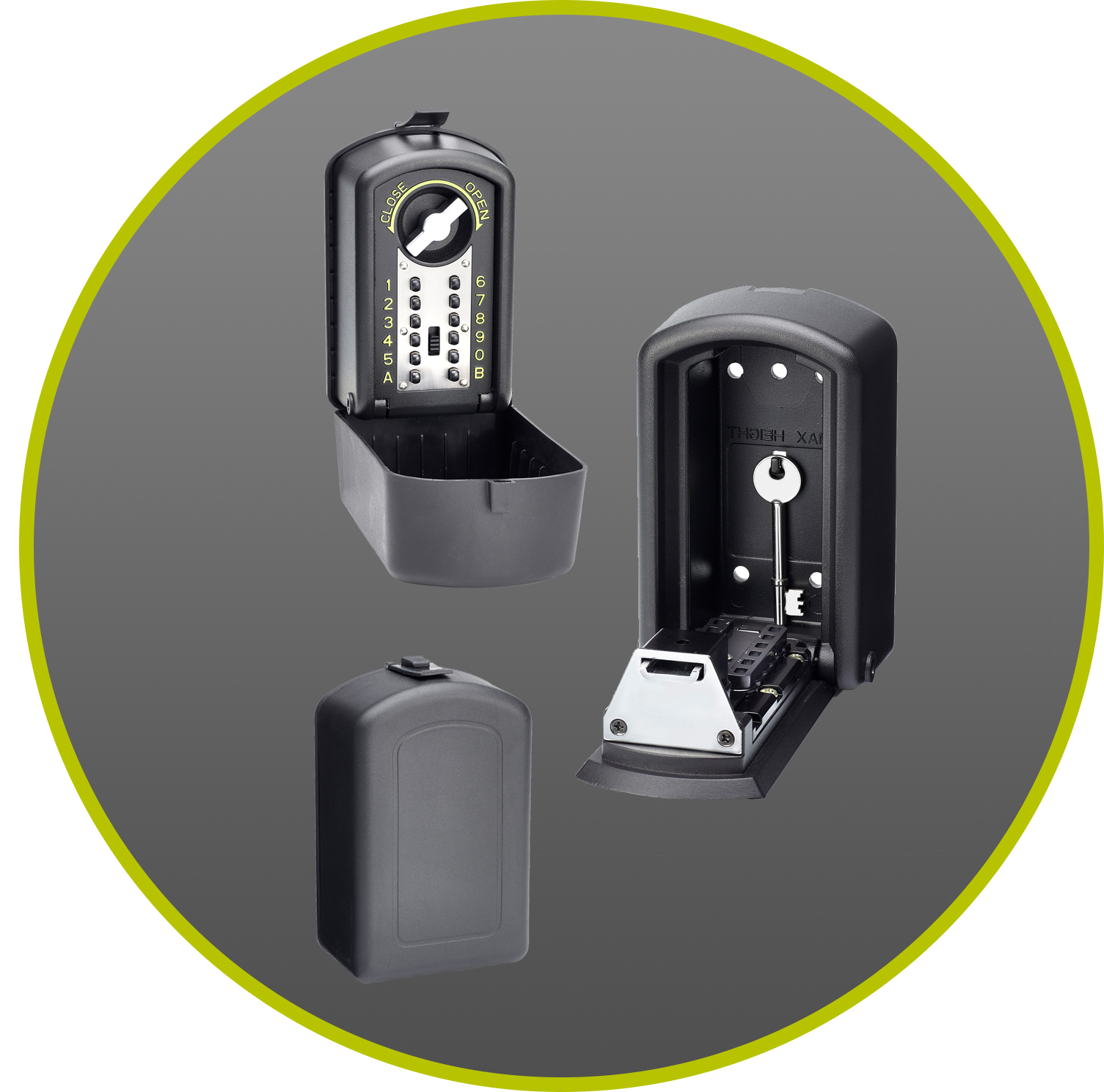 As well as moving forward with the product range Burton Safes also took a look back at their heritage and achievements with a timeline of the company's history. From the beginning of the company to exhibitions, product launches and showcasing when the current shareholders Ben Lewis and Jeremy Elson joined the company it was great to see how far the company has come and what Burton Safes has achieved.