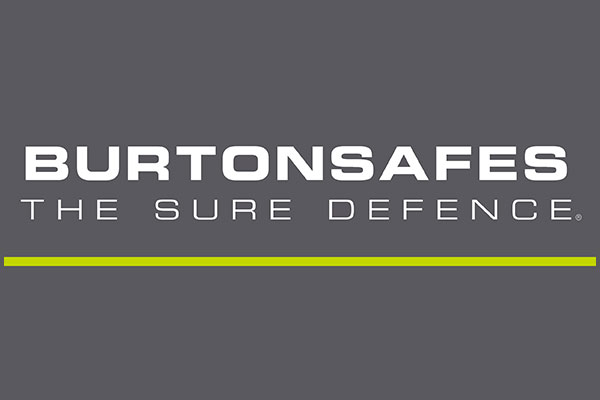 New Commercial Range
Burton Safes have just launched a large new range of safes aimed at commercial premises. The range encompasses freestanding safes in grades 0-5, fire and data safes, deposit safes and high security key safes.
Tested to European standards, the safes are of a very high quality and offer excellent value for money. Many use the latest technology in build design to achieve high security whilst remaining relatively light-weight, making upstairs installations possible. You will also find high tech locking systems, designed specifically for businesses with multi user functions as well as time delay, time lock and audit trail facilities. The Data safes offer the best protection available today for your vital computer media, with the Data 4000 series offering particularly high cover.