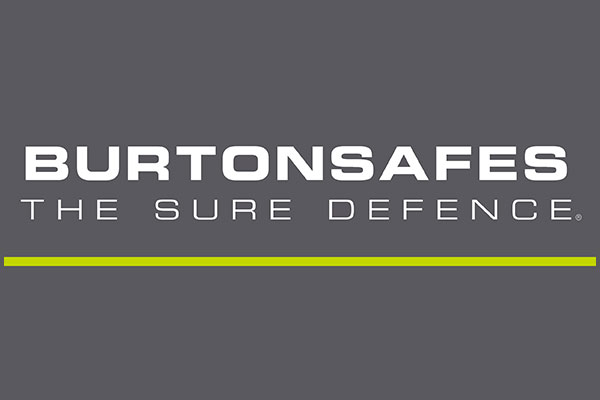 New Eurovault Atlas Range
Burton Safes are pleased to bring you the best new high security safes in the UK marketplace. Eurovault Atlas was made available in February 2013 and covers the very highest end of the security safe market. All tested by SSF and certified by SBSC in Sweden to EN1143-1 Grades IV, V, VI & VII, the Eurovault Atlas is also AIS (Association of Insurance Surveyors) approved. The Atlas is a big, sturdy, heavy range of safes that will stop the most determined of burglars. At the pinnacle of the range sits the Grade VII, the only safe of its kind available in the UK today. No other manufacturer can offer a safe of such a high security level, something Burton Safes are very proud of.
The Eurovault Atlas will replace the outgoing Eurovault Fortis which will be discontinued later this year.