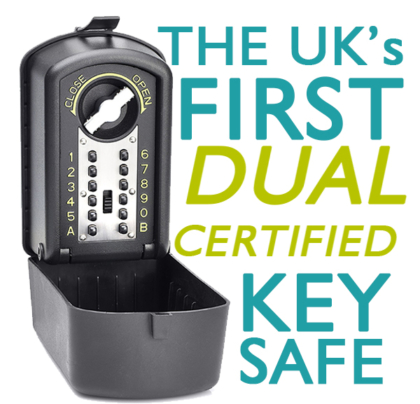 New Keyguard Digital XL Pre-launch Party
Burton Safes are proud to be launching the UK's first dual certified key safe! The Keyguard XL is the ultimate, high security solution for storing keys to residential and commercial properties.
The new Keyguard Digital XL has achieved Sold Secure Bronze and LPS1175 (Issue 7) SR1. It's also achieved a Police Preferred Specification under the Secured by Design scheme. But we didn't stop there, under a policy of continual improvement from user feedback, we enhanced more features…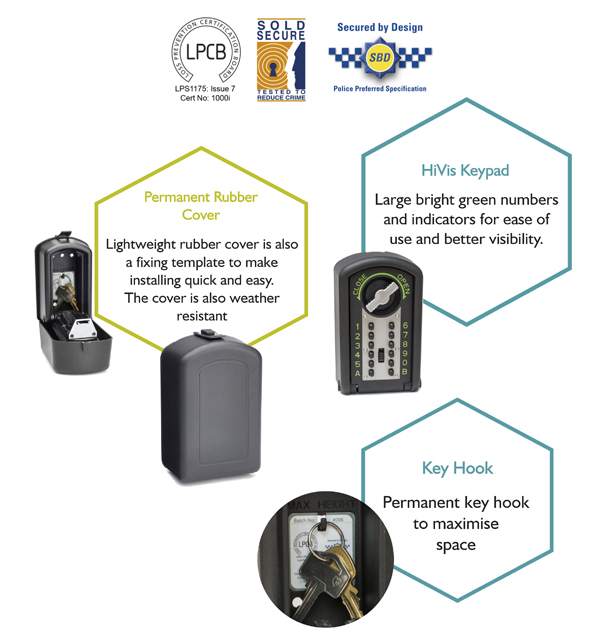 Burton Safes is delighted with the new dual certified Keyguard XL, Achieving certification at both test facilities proves this is the industry leading key safe. Today at Burton Safes HQ we've been having a pre-launch party to celebrate!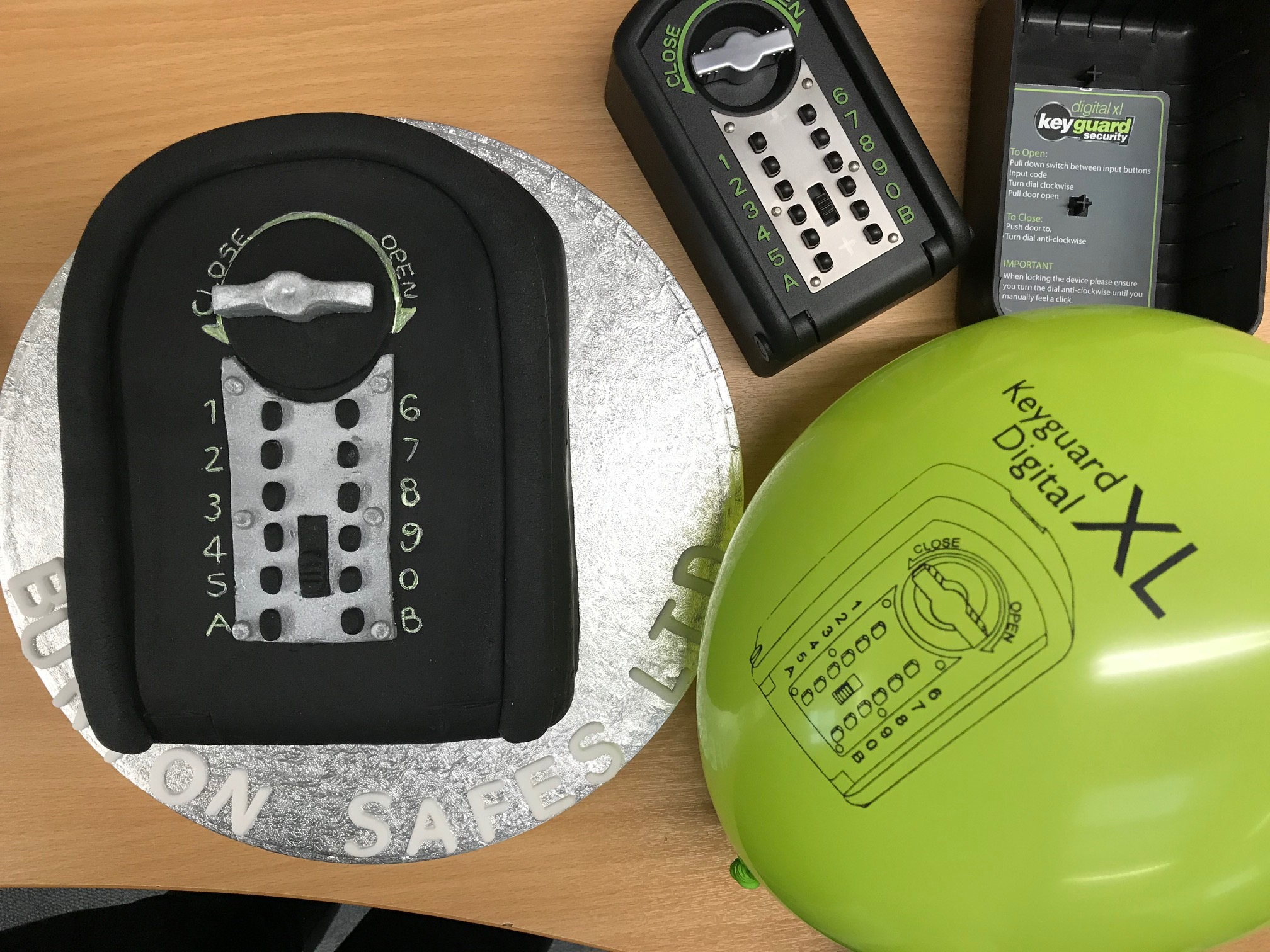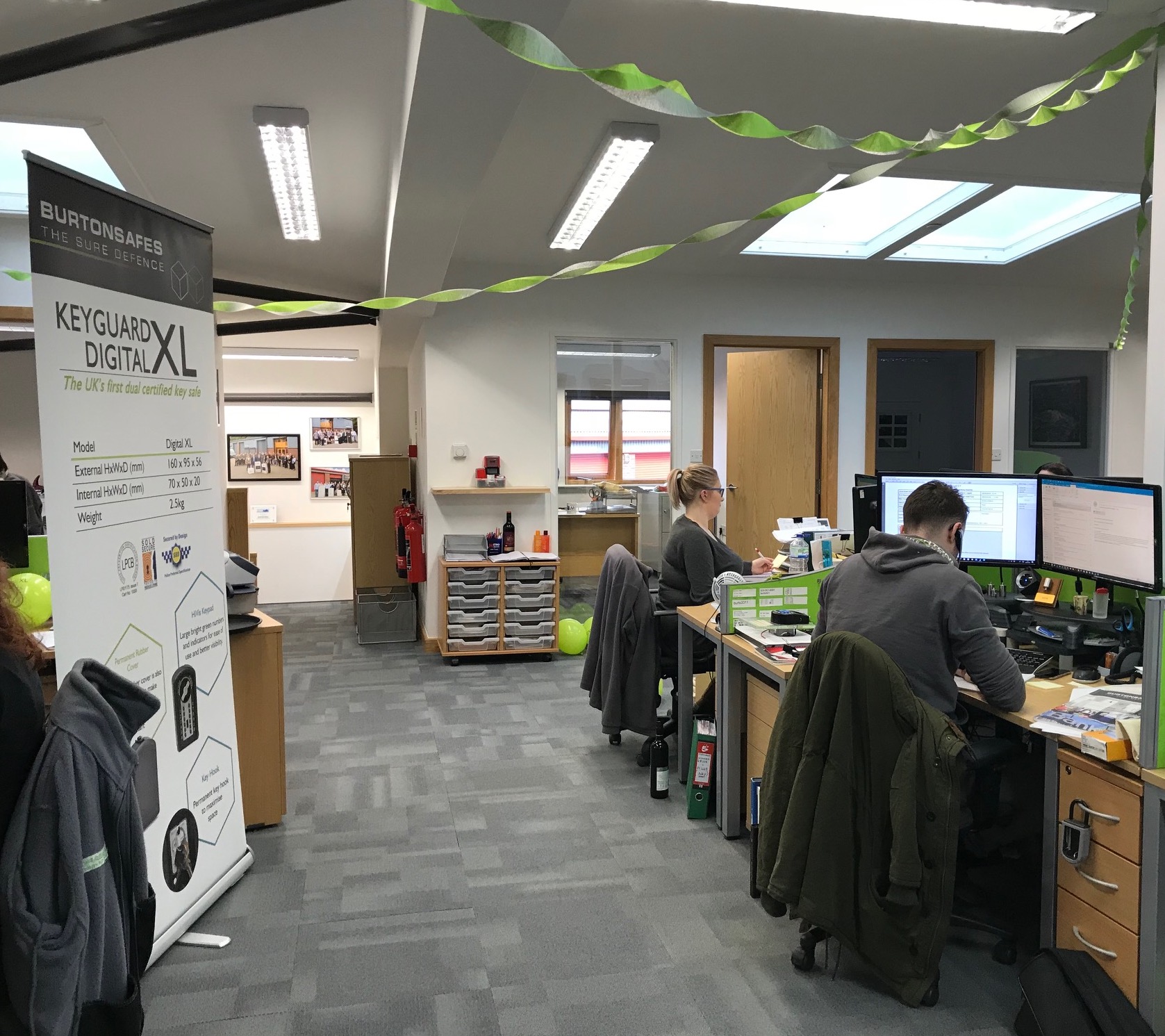 For our pre-launch party we have a pre-launch offer! Talk to a member of our team or follow our social media posts to find out more about the offer and the product launch.