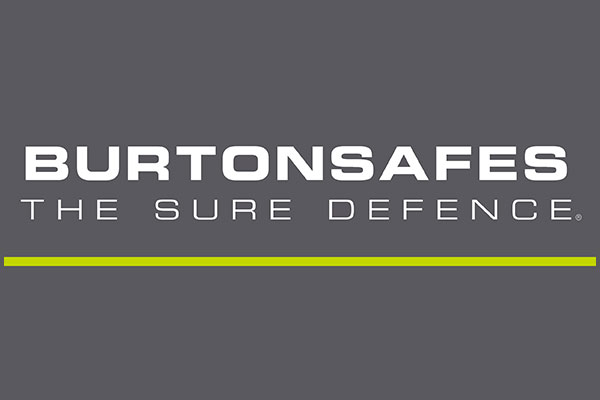 New Products For 2009
Burton Safes are pleased to announce that several new products will be launched between January 2009 and May 2009.
The Firebrand Range is being given a smart makeover and two new sizes will be introduced in April 09. This fire safe offers great value for money and will protect paper documents for up to one hour at temperatures approaching 1000°C.
In April an extremely competitive range of high security key safes will be offered for sale. They are designed to be more user friendly and more affordable than many alternatives currently on the market. Featuring simple to use electronic locks and deeper than standard depths Burton expect the KS range of key safe to be a big success with car dealerships, schools and universities and other large commercial sites.
In January Burton introduced a new Keyguard, the KG Combi. This is a lower cost alternative to the KG Digital, used by many social services departments to allow carers to gain access to domestic properties. Featuring a dial type combination lock, instead of the Push Button this model will take keys up to 90mm long, far bigger than most of the current competition.
Finally biometric locking will be made available on all Eurograded safes, including the Magnum series in 2009. Burton Safes are very excited about this move as it will make them one of the first on the UK market to offer this simple locking technology available on high security safes. The locks will be fully certified to the relevant European standards and offer great potential for both domestic and commercial users.