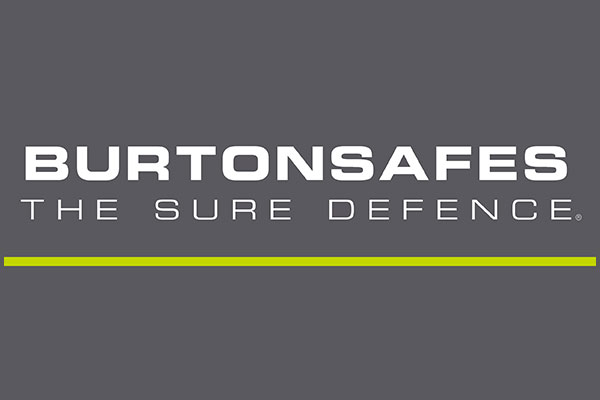 A Successful Year of Shows
Burton Safes have attended many shows this year with exciting new stands and a growing range of products. As well as moving forward with the product range we have looked back at our heritage and achievements with a timeline of the company's history that surrounded our MLA stand.
Burton Safes have many more exciting and new things to come in 2018 and will be showcasing these at many events and exhibitions across the new year!
Read more about it in The Locksmith Journal, HERE