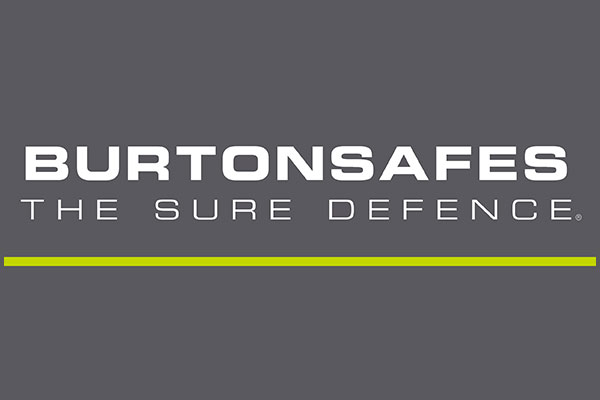 Town In Safes Hands With New Partner
Huddersfield Town will be in safe hands during the 2014/15 season following the addition of Burton Safes to its business portfolio.
The locally based company is a leading supplier of luxury safes, domestic safes, strongrooms, secure storage solutions and reactive maintenance throughout the UK and Europe.
The company hopes to build its brand awareness and commercial relationships on the back of the partnership with The Yorkshire Club.  They will also sponsor the Club's forthcoming golf day.
Burton Safes' Business Development Director Steve Keogh secured the partnership at the John Smiths Stadium with Town's Commercial Director Sean Jarvis
Jarvis Commented:
"Burton Safes is keen to expand its network of commercial relationships and has chosen to become a Club partner based on our extensive business portfolio.  We have seen a number of partners work together in the past and I hope that Burton Safes can take advantage of being a part of the Club"
Steve Keogh, Business Development Director added:
"Our partnership with Huddersfield Town is another exciting development in the company's history.  We're looking to benefit with enhanced commercial relationships and we feel this partnership will offer a further platform to grow our business"
A privately owned business; Burton Safes was founded in 1990 in Kirkburton, near Huddersfield, West Yorkshire. The business began from humble origins, supplying safes to churches from the owner's garage.  Gradually the range of products grew as the company began to supply locksmiths and more recently internet dealers, with safes for the growing UK domestic market.  Burton Safes have established themselves as one of the largest suppliers of safes and reactive maintenance in the UK and currently export to Europe and the Middle East
In 1999, the company re-located to Brockholes where it now occupies about 1000m2 of warehouse and office space
for more information visit HTAFC in Safe hands with Burton Safes as new partner